Bio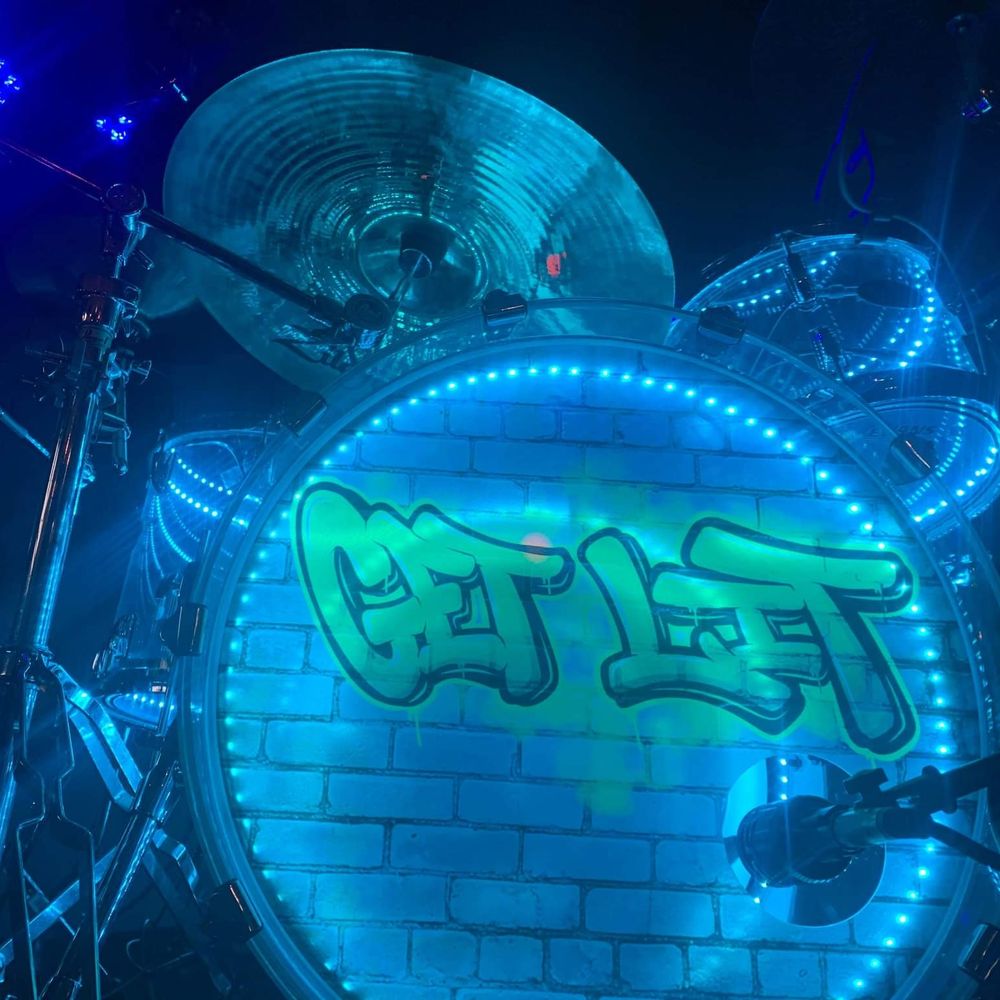 Prepare to Get Lit!
Ct's hottest and fastest growing cover band
Former members of Pocket Hotties, Shockwave, and Big Moon got together and formed this mega band during the pandemic in 2020. Starting as a 4 piece playing outdoor acoustic shows and one-off gigs, they decided to keep it going and with a full head of steam into 2021.
With decades of experience, Get Lit makes sure each show is more fun than the last and will ALWAYS bring the party!
Cristyn Wildman - Vocals
William Vega - Guitar/Vocals
Keith Saunders - Guitar
Bruce Toth - Bass/Vocals
Dave Brown - Drums